In light of the increasing circulation of false information, it is more important than ever that humanities and social science researchers share their expertise with the public at large.
This is why we have founded Hedgefox.
We publish succinct analyses of current affairs by scholars who are experts on the issues under consideration. We will identify the most relevant research in our fields to provide policy-makers and society at large with a basis for considered judgments and decisions. Our aim is to debunk unfounded claims and to enhance public discourse with evidence-based arguments.
The humanities and social sciences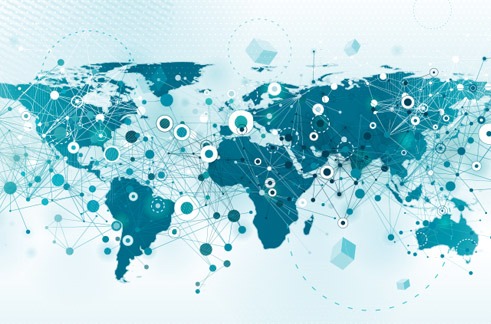 The humanities and social sciences examine human society, politics, and culture. They seek to interpret, understand, or explain societal or cultural phenomena. Ideally, the knowledge they generate helps to make possible free and humane living conditions.
The humanities and social sciences include anthropology, communication studies, economics, history, languages, law, literature, philosophy, political science, psychology, and sociology, among others.
Sign up to receive quarterly updates about the latest developments at Hedgefox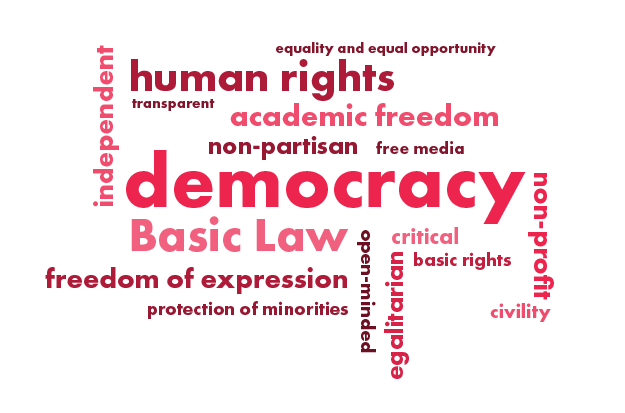 Hedgefox is politically neutral, but we by no means lack conviction. The Universal Declaration of Human Rights constitutes our normative framework.
We respect and protect the dignity of all human beings. We are committed to truthfulness and academic freedom. And we stand up for democracy, equal rights, and freedom from discrimination.
Our 10 founding principles
Hedgefox is based on ten irrevocable founding principles, which guide us in all our activities: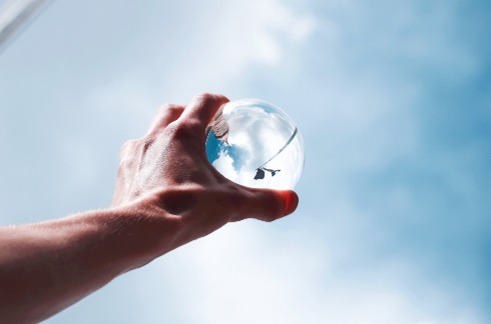 Information requires trust; trust necessitates transparency. This is why we will join the Transparent Civil Society Initiative by Transparency International.
As a result, we commit ourselves to informing regularly about our activities, our donors, and the use of our funds, among other things.
Hedgefox is a collaborative project. It can only work if our colleagues in the humanities and social sciences support us.